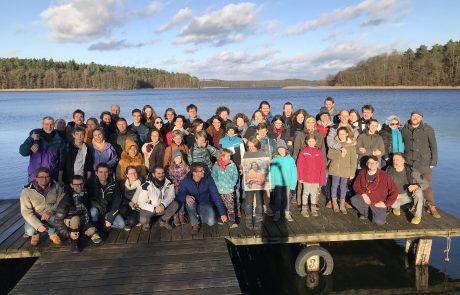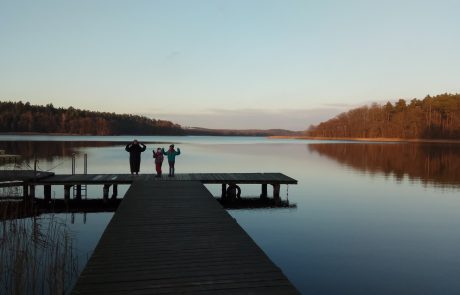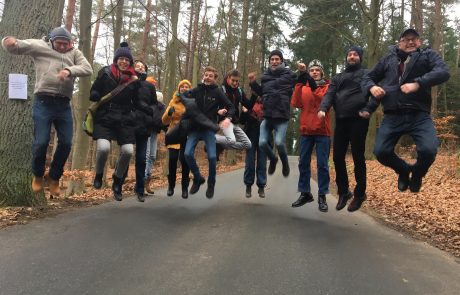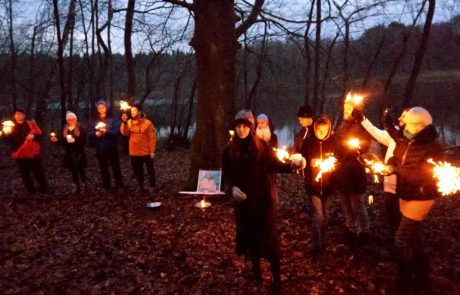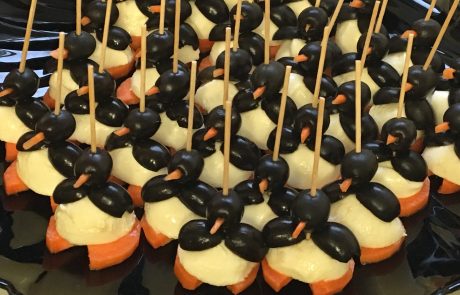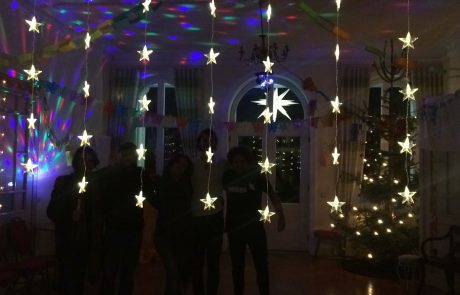 New Year's Retreat 2017/2018
I arrived in Berlin on my birthday, a day before the retreat with an excited feeling in my heart, unaware of just how high my spirits would be lifted after my first ever Youth of Golden Age retreat week. 
The Retreat house this year was a magnificent castle in the North of Germany. On arrival we were welcomed with huge smiles and the presence of Masters love perfumed the hall ways of this historic and heartwarming home. 
Our days were full of activities, from rising together to do Energization Exercises and Meditations to learning how to Waltz. Chanting and Group walks around the beautiful lake provided us all with blissful moments in time to reflect on the closing year as we turned our healed hearts towards new ventures in 2018. A wonderful new year's ceremony helped us to let go of soul qualities that were no longer serving us, which we wrote privately on a piece of paper and threw into a ceremonial fire.
I will never forget the fond memories and friendships formed. Forever thankful for Masters Love and other devotees to share in his love. This retreat is a gift to all who are fortunate enough to experience it.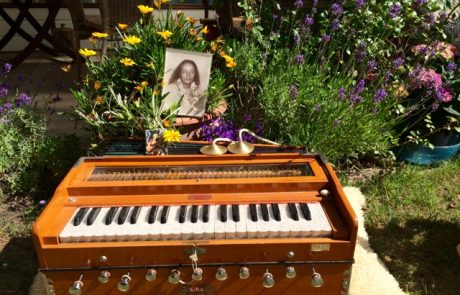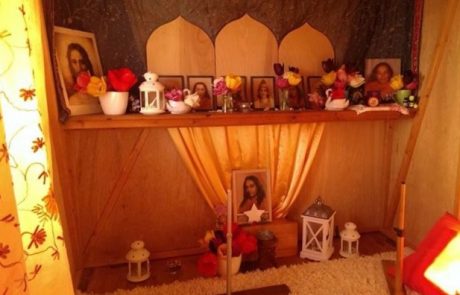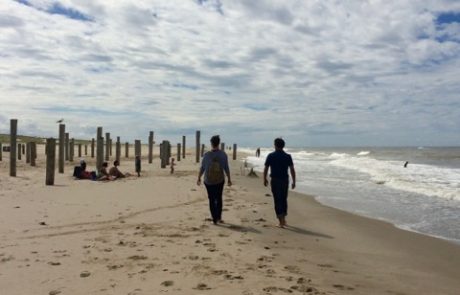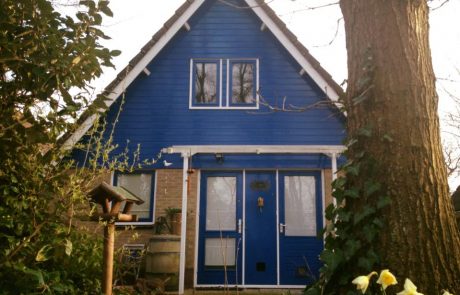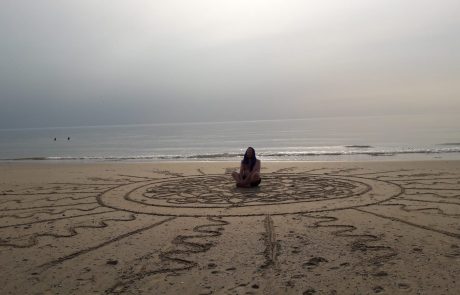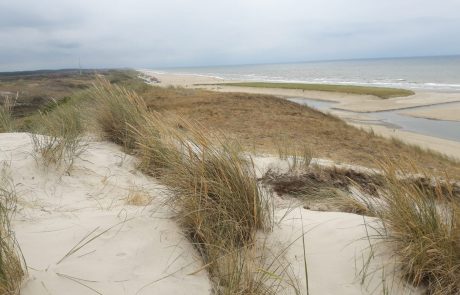 Convocation Retreat August 2018 at Jai Ma, Netherlands
… We used the in the beginning extraordinary good and warm weather for going to the beach frequently, bathing, going for a walk and spending a night at the beach, watching the infinitely beautiful firmament with all its stars, shooting stars, galaxy fogs and the mysterious dark space, inviting our view to go with him into Infinity. I remember so clearly, how one of us just said: "There you realize of what you are part of." So wonderful.
After some days it got colder and a little bit rainy which gave us the opportunity for doing more kirtan inside the house without having the feeling of missing something outside. When the weather got rainier, we reached the peak of participants and it was at that time, when the traditional 12-hours meditation in JAI MA took place. Marvellous! …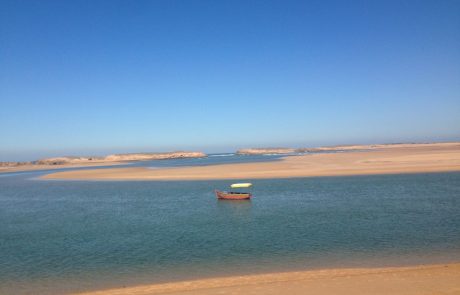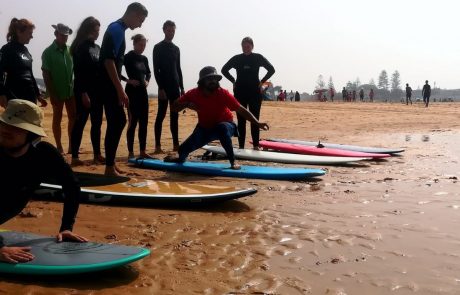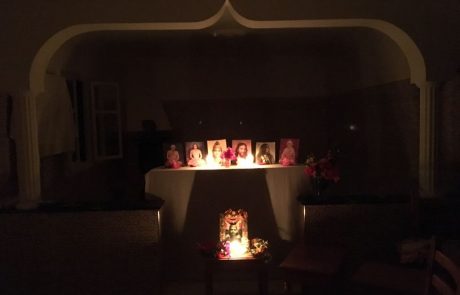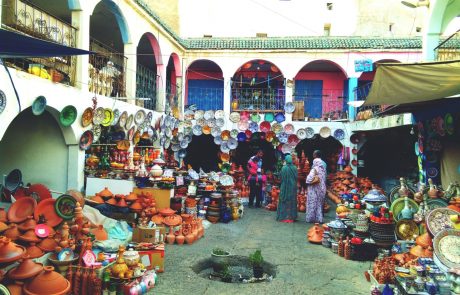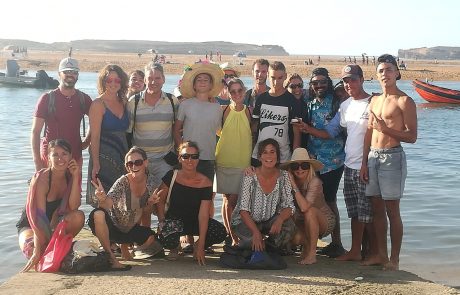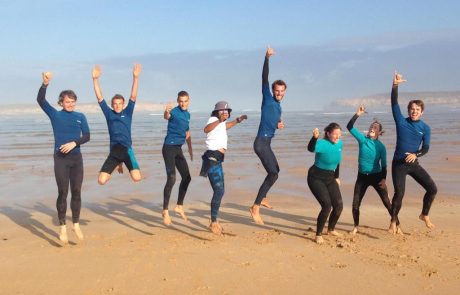 Yoga-Surf-Retreat 2018 in Marocco
Our group of 15 Yogis from California, Bulgaria, Rumania, Hungary, Italy, Austria and Germany found all their way to this beautiful and truly hidden spot, right next to the beautiful Atlantic coast, that was enchanting us every single day with its diverse landscapes.
As beautiful was our Surf Villa where we were spoiled with delicious brunch-breakfasts and suppers on that amazing rooftop terrace with Ocean View! And also the additional guesthouse that we rented and where we set up our own little chapel – it seemed to be just for us.
The first week was filled with lots of activities including the daily surf training, meditation and energization exercises each morning and evening. Additionally we had a wonderful Krishna Commemorative Service and lovely Kirtans, a motorboat trip in the famous lagoon, a trip to Safi  (Moroccos town of pottery), a Hatha Yoga session, special Surf Fitness workout and a beach fire. After the first week we were really sad that some of our new old friends already had to leave and those who stayed were glad to enjoy some more relaxed and leisure days.
We are really truly grateful for this amazing retreat and gladly look forward to the next encounter with this sweet family of our Guruji!